교환 대상에 관한 질문
(日本語) WeChatの受け取り方法が分かりません
How can I use the vouchers?
Does it activate WeChat Pay wallet?
No. We're not capable nor entiled to do that.
Does it exchange cash into Rakuten Super Point?
No, you can top-up to Rakute Edy card with the logo bellow.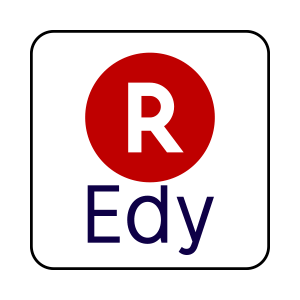 Does it support any type of WAON card?
You must have a WAON card you can deposit cash.
WAON Point Card is not supported.
Do you plan to support other electronic money / vouchers?
COUPON
If you add it to the Apple Wallet, you can receive push notifications with coupons that you can use immediately at the installation location as you approach the kiosks. Please Register Now!