Cash is inconvenient, particularly when traveling abroad.
Our first mission at Pocket Change is to solve the road warrior's currency dilemma
by exchanging leftover cash into more convenient e-money.
We want to achieve our vision of a cashless society.

Our challenges in business go beyond the internet;
- Development of a device akin to multi-currency coin receptors and kiosks.
- Public availability for security and access in places like airports, and train stations.
- Simplifying the logistics and monetization of bulk foreign currency.


Members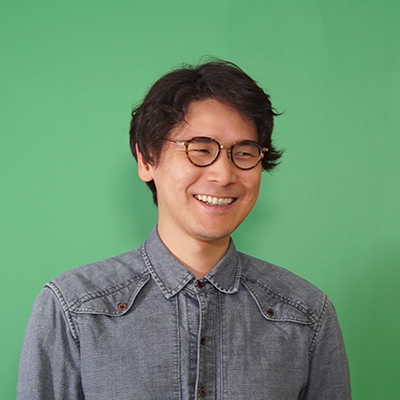 Shin.Aoyama
Completed the Graduated program at Tokyo Art School of Film Studies. Shin has continued his career as an engineer at AIST since graduating. In 2011 during its founding, he joined Spotlight, Inc. He was directly involved in device, android, and server-side development using ultrasonic analysis technology. In 2015 he founded Pocket Change Co., Ltd. As its Representative Director he now leads product development on both the software and hardware side of the business. Lately he has been eating a lot of Thom Yum Kun.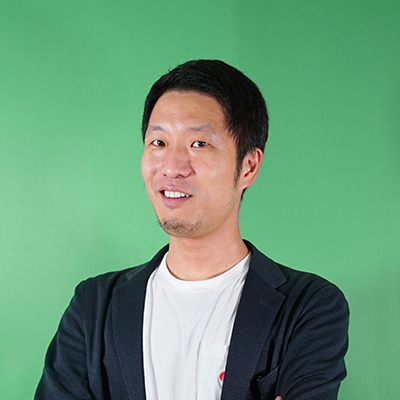 Kenta.Matsui
Graduated from the University of Tokyo Graduate School of Engineering. Kenta joined McKinsey after working with startups and the management of large-scale international NPO's during university. As a manager he engaged in business and organizational reforms in the retail distribution industry focusing on strategy planning, and operational improvement. In 2010 he founded Ticket Star Co., Ltd. In 2013, three years after its establishment, it had achieved a turnover of 5 billion JPY. Due to its overall profitability it was acquired by the Rakuten Group. In his latest venture, Kenta Co-founded Pocket Change Co., Ltd. He heads all aspects of business development, partner alliances, sales, and funding.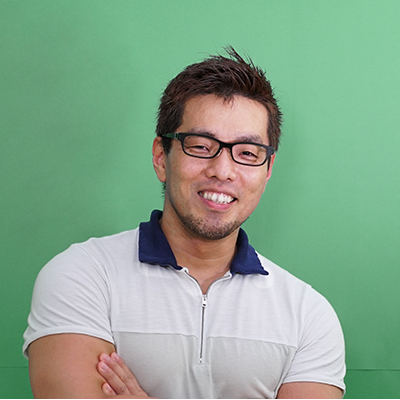 Rokusuke.Sasaki
Since his time at Waseda University, Rokusuke developed and produced an entertainment recruitment and training program using board games and targeted group work under Communication Designs Inc. While there, they created and adopted over 200 companies. Since the company's founding he has had lead responsibilities ranging from the housing and part design, to the internal structure, design development, signboard production, operation design, manual bookbinding, and more. Lately, Rokusuke would say his hobby is to make sure he checks his white teeth in the morning everyday. Top notch dental health.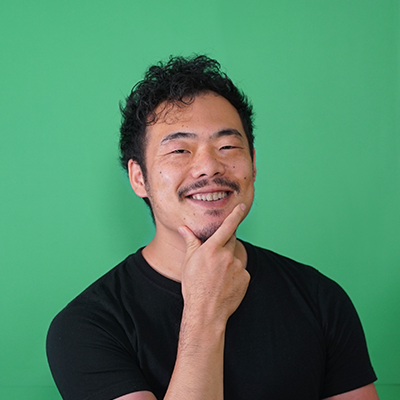 Yuichiro.Nakagawa
Yuichiro began his career in a variety of other ventures including Otobank, Gunosy, and PKSHA Technology as a programmer. He's been engaged in various forms of platform development while he has been advocating at the Department of Information Science at the University of Tokyo. Most recently he's chosen to focus and engage with deep learning and artificial intelligence development. At Pocket Change he is responsible for Scala as the main language and back-end software development as the Chief Computer Scientist. His hobbies are always changing, but recently his hobbies are looking at foodporn and online Texas hold'em battles.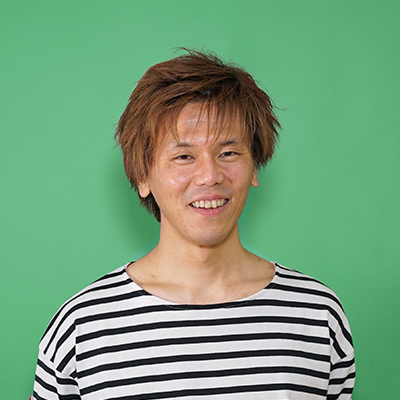 Takashi.Ichii
Takashi has advanced through the Graduate School of Information Sciences in the University of Tokyo. During his masters he joined Gree Co., Ltd. directly after its founding. While there he engaged in the design and development of OSS web frameworks and large-scale data analysis systems. After that, at Ticket Star Co., Ltd. he engaged in heavy duty service infrastructure and operations. Examples of this could be seen in the ticket sales site for professional baseball teams (NPB). At Pocket Change, he leads kiosks terminal and infrastructure construction, and management. His areas of expertise include PHP, MySQL, Solaris, ZFS, InfiniBand, and more.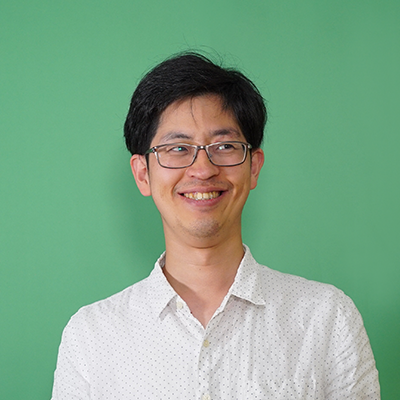 Takahiro.Sasao
Takahiro graduated from the University of Tokyo Graduate School for New Area Creation Science. Since he was in middle school, he's published programs related to his hobbies on major PC communication services on the web. After entering university, he was promoting the "Web-ization" of an IT venture through the development of a business system through the school's festival operating group. He additionally created and developed solutions pertaining to IR, real estate management, and ticket sales with his fellow students. His specialties are wide ranging, but generally fall between support from the web to microcomputing. He aims to relate this to the tuning of Pocket Changes business over time.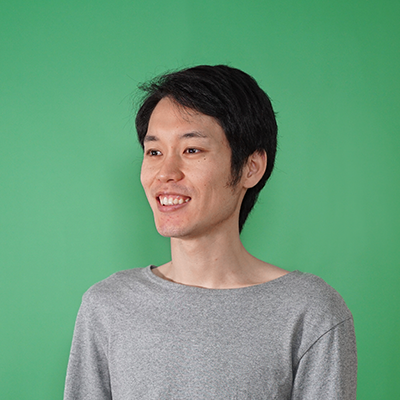 Motoki.Nakamura
Since his time as a student at Keio University, he worked as a sales and application developer at multiple startups. After graduation, he participated in Pocket Change as the only new graduate employee. Originally placed to lead production management, manufacturing and operation for the terminals themselves, he has recently been appointed as a marketing and promotions leader. Through continued dedication, he hopes to grow with the organization and expand his knowledge of the business. He's a big poker player, having won tournaments abroad. He enjoys poker enough to travel to foreign casino's overseas during his holidays and vacation.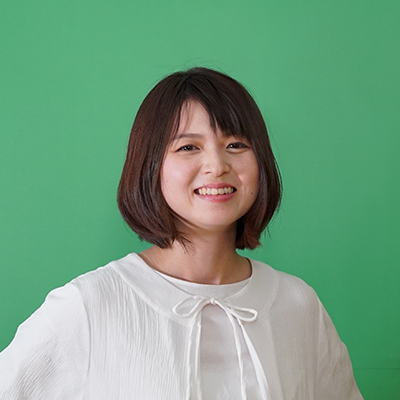 Natsuko.Hojo
Natsuko graduated from Tokyo Art Universities Painting Department. During her time at the University she worked at multiple design companies. After graduating in 2014, she decided to move to freelance design work in order to increase her knowledge and experience in design, moving away from her web production company. In 2015, she joined in the founding of Pocket Change. Currently, she oversees the entire design, including logo, chassis UI, and all paper media of Pocket Change. She is happy with Pocket Change's hourly working schedule, as it gives her time to get to bed early and cuddle with her cat.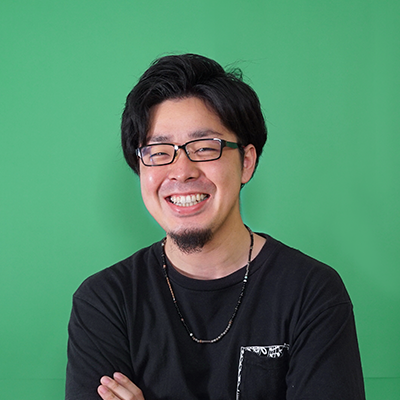 Ryosuke.Tani
Ryosuke graduated from the Ritsumeikan University Graduate School of Technology Management. After which he joined Fujitsu Ltd., and engaged in the operation, project management, and development of a one-hundred- person banking system, akin to Saki Megabank and various regional entities. As a server-side engineer at Ticket Star Co., Ltd. he oversaw the development and operation of a large-scale ticket system that supported a turnover of >10 billion yen. In Pocket Change, he engages in back-end and front-end development. Tani-san is in a cycling club, when its sunny he likes to ride his bike to work.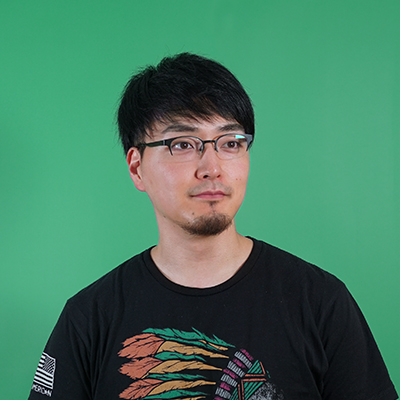 Akira.Noumi
After graduating from Waseda Universities School of Cultural Design, he worked as a construction manufacturing facility sales manager as well as a maintenance management support for drainage treatment. Customers ranged from general contractors to major design offices and local entities with annual sales of 100m JPY or more. He joined Pocket Change after coming across a Twitter posting looking for Operations management specialists. He is now in charge of production management and overall operational stability of Pocket Change's terminals. Recently, he has been working to learn programming and trying to improve the business with his code. His hobbies include mixed martial arts and geology.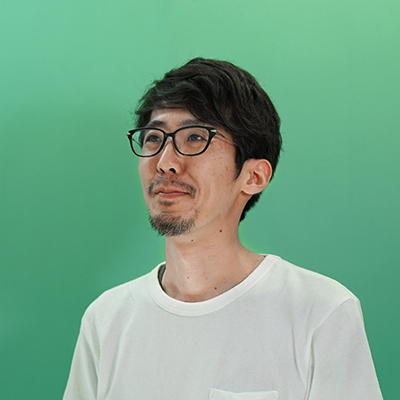 Naohiro.Tateishi
Naohiro graduated from Nagoya City Universities department of Arts and Engineering while majoring in Graphic design. After graduating, he participated in a variety of businesses during multiple venture stages. He worked to help consolidate a few of the subsidiaries of some large/major marketing companies. He is now mainly responsible for front-end design and development. He's also directly involved in many other products/services like media curation relating to SNS and applications using recommendation engines through interest analysis.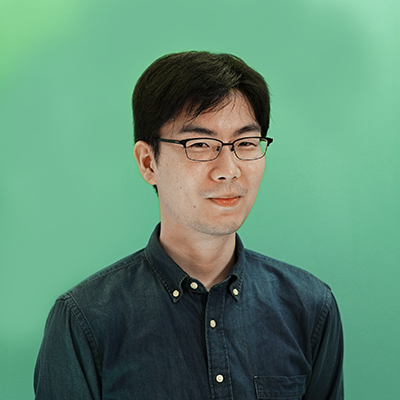 Satoshi.Imai
Satoshi graduated from the School of Information Science at Nara Institute of Science and Technology. While at the University he studied machine learning and decided to withdraw from his doctoral program to focus on developing an algorithm-based trading system under his newly incorporated company. Since that time, he had been working as a freelancer. He enjoyed working in Common Lisp and is a member of the Lisp Language community, Shibuya. He is interested in developing artificial intelligence programs using Lisp. His hobbies include cycling around Japan to visit temples, and gaming.
Company Information
Company Name

Pocket Change Inc.

Founded

December, 2015

Location

First Okada Bldg. 3F, 4-3-5 Shiba, Minato-ku, Tokyo, 108-0014

Show on map




CEO

Shin Aoyama

Business Area

Development and management of Pocket Change, which works to exchange foreign currency to e-money/vouchers. Development and management of services of e-money and merchant rewards. Development and management of services for inbound/outbound travelers.

Certification

ISMS (ISO/IEC 27001:2013, JIS Q 27001:2014)
ISO/IEC 27001 is an international standard for information security management systems.
Our information security management system has been assessed and certified as meeting the requirements of this as follows.

Authentication registration number: JP21/080679
Registration Date: 12 April 2021
Certification Body: SGS Japan Inc. Certification and Business Enhancement


Company Name

Change Box Ltd (Exclusive Service Provider)

Contact

Jessica Lan

Tel

(886) 938-271-638

email

jessica_lan@changesbox.com
Company Name

Pocket Change Global Ltd (Ex-Japan Office)

Contact

Mark Kun

Tel

(852) 65873710

email

mark.kun@pocket-change.jp